It is requested to read the full blog to not to miss any important rule if you are travelling to Maldives from LestacWorld.com
Table of Content
Important to read
Is RT-PCR negative test required before travelling to Maldives ?
Yes , one must have RT-PCR negative certificate in English issued no more than 72 hours before departure.
Is quarantine rule still there in Maldives for tourists ?
No , if you are visiting Maldives for tourism purpose and have negative RT- PCR test with you then there is no need of getting isolated or quarantined.
Is RTPCR test mandatory while coming back from Maldives ?
On 18th Feb 2021 Indian govt came up with the latest update that effective 23rd Feb 2021 if any international tourist is coming to India then self declaration is required to be filled on Air Suvidha portal and RT PCR test report is required to be uploaded on that. The RT-PCR negative test in English should be issued not more than 72 hours before departure from Maldives.

Conclusion – One has to get tested at resort Island only and is required to pay directly at resort for the test.
Cost of Covid 19 test at Maldives island resorts
Are vaccinated travellers allowed to enter Maldives without COVID negative report ?
If you have been vaccinated with both doses of COVID 19 vaccine and travel date is 16 days ahead of date of 2nd dose then you are not required to show any COVID negative report to enter to Maldives 🙂
Is Insurance mandatory to travel to Maldives ?
In light of this announcement effective Tuesday 2 March 2021, it is required for all guests checking in to the resorts to provide a valid travel insurance document stating that all quarantine costs associated with a positive Covid-19 result will be covered by the insurance for all guests.
OR proof of purchase of the Allied Inbound plus Insurance quarantine cover 24 hours prior to arrival to the Maldives(basic cover is not sufficient, Allied Inbound + is required)
(One can check the recommended policy cover by resorts here : https://myallied.mv/type/inbound-allied/new )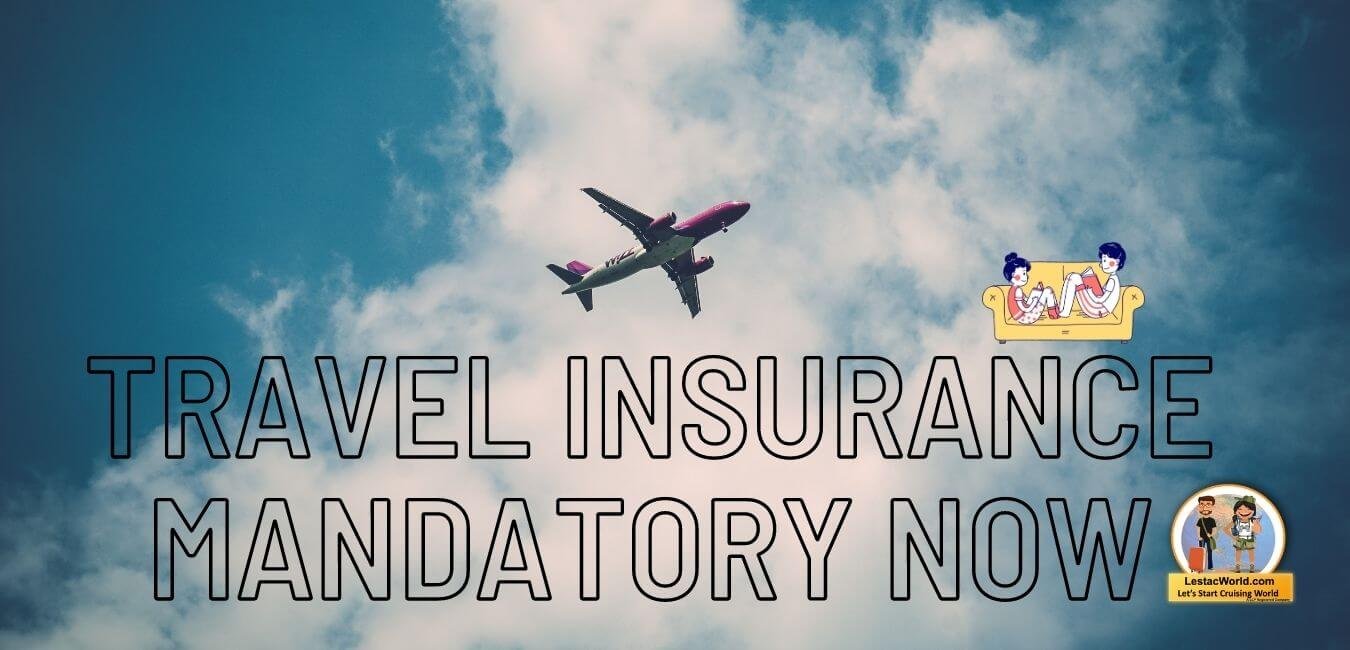 What are the Forms that are required to be filled by Indians while travelling to Maldives for vacations ?
1)Health Declaration form at Maldives IMUGA portal . Health declaration needs to be filled at-least 24 hours before departing from India and also 24 hours before returning back to India.

2) 24 hours before while coming back from Maldives to India , Self declaration form on Indian portal Air Suvidha is also required to be filled by the passenger.
Please note these forms will ask only your travel and health details and nothing else 🙂
What is the cost of Covid 19 test at island resorts in Maldives ?
As of 23rd Feb we have gathered the cost from the Island resorts for Covid 19 tests . Please click here to get check the cost .
Please be noted – LestacWorld holiday planners does not have any control on cost and procedure of test . The payment of test is also required to be made directly to resort.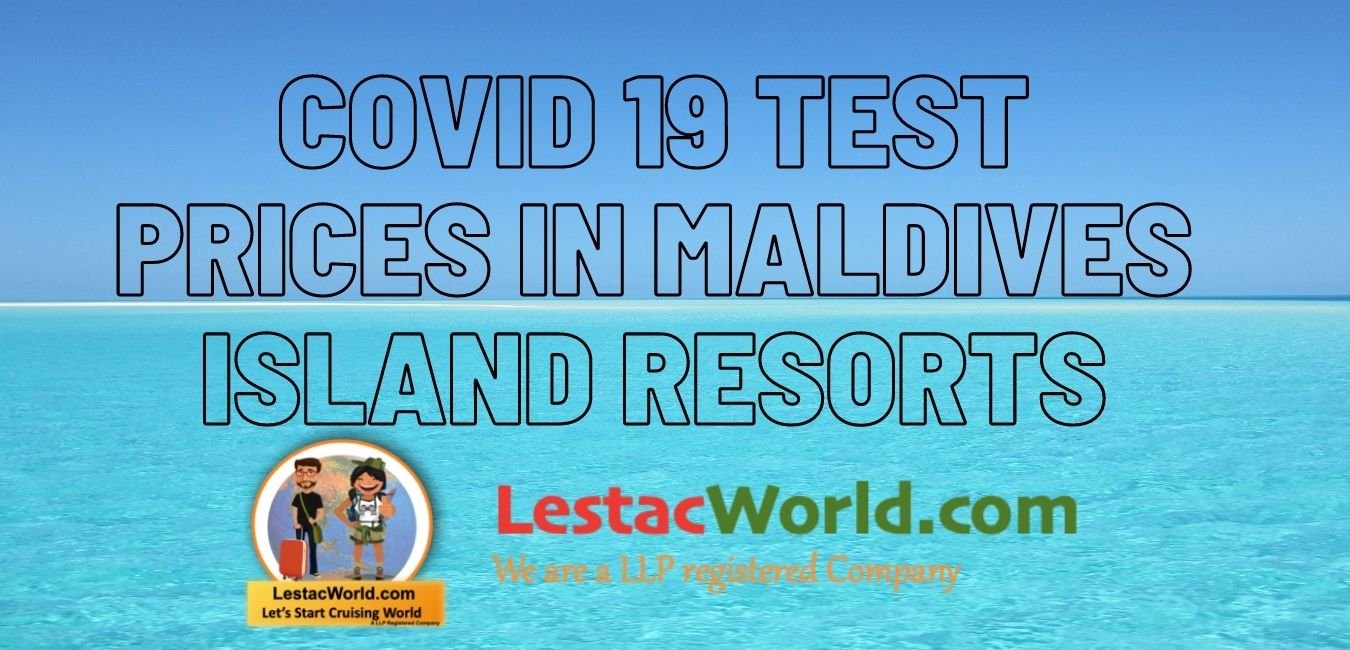 Maldives is beautiful country consists of Many Atolls and Islands . Maldives economy cycle is totally based on its tourism activities . It is one of the favourite destination where all nationalities loves to visit.
Maldives as a destination is quite different considering other tourist destinations and it is very important to be aware of rules and recommendations which needs to taken care of, once you are travelling to this country. This is the reason we have jotted down the Latest rules for travelling to Maldives
Maldives has received the "Safe Travels Stamp" granted by the World Travel and Tourism Council (WTTC) on 15th September 2020, in recognition of the measures taken in making the Maldives a safe and pleasurable destination
for visitors.
Velana International Airport is the second airport in the Asia Pacific Region to receive the much-awaited "Airport Health Accreditation" by the Airport Council International (ACI) on 31st August 2020.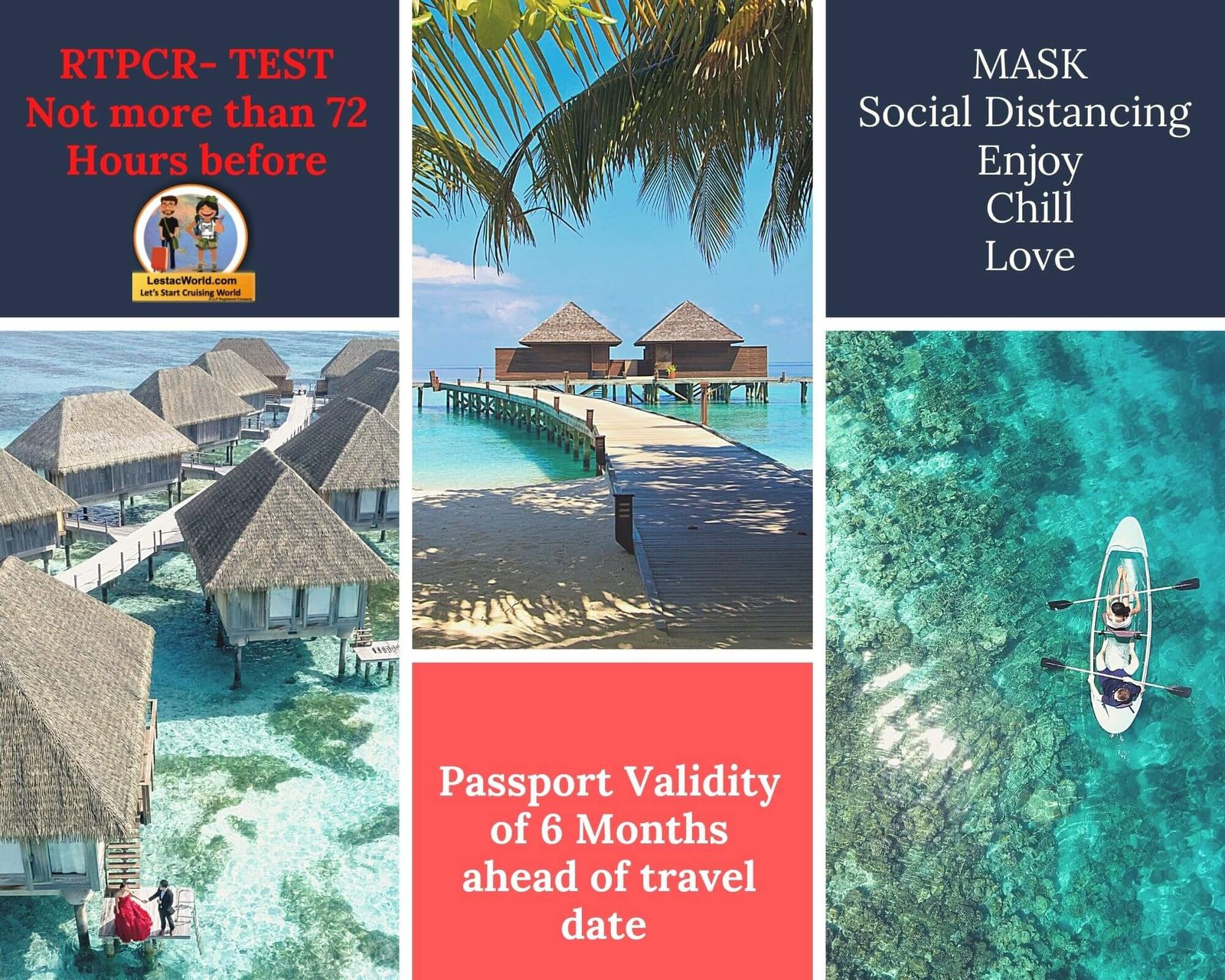 Rules to be followed before you travel to Maldives for tourism purpose:)
Confirmed Hotel Reservation : Tourists arriving for tourism must have confirmed reservation at a resort. As of now, the resort stay is mandatory as stay on the mainland is not permitted.
Valid return ticket :They must have a valid return ticket.
RT-PCR test : Those travelling for tourism must have RT-PCR negative certificate in English issued no more than 72 hours before departure.
One Hotel Stay :All tourists must have a confirmed hotel reservation for their entire stay in one hotel (no change of address allowed). Proof will need to be submitted at immigration.
Health Declaration : Passengers must complete and submit a Traveller Health Declaration 24 hours before arrival at https://imuga.immigration.gov.mv/
Mask : It is mandatory to wear a face mask while in public.
In case of Transit less than 24 hours :If the tourist makes a transit during the journey, the initial PCR test will be valid if the transit does not exceed 24 hours.
In case of Transit more than 24 hours :If the tourist makes a transit exceeding 24 hours, the passenger must repeat the PCR test within 96 hours prior to embarkation at the port of transit.
Expiry of Passport : Passports should be valid at least for 6 months ahead from the date of travel
Pages in Passport : There should be few vacant pages left in passport where immigration stamp can be embedded.
Don't Carry Alchohal :Alcoholic drinks cannot be taken to Maldives
Dress Code: Elegant Casual Dress & Long trousers for men for the evenings. Short & slippers are not accepted in restaurant & bars at night.
Recommendations before travelling to Maldives
How Much Money to be Kept : It is always recommended to carry currency at-least equivalent to 400 USD per person or active credit card
Which Currency : One can carry US dollars if arranging Maldivian rufiyaa is difficult
Dont exchange at Airport : One should not exchange currencies at Airport as it will be a very expensive deal . Local currency vendors will give you a much better offer .
Medicines : Keep your medicines in the checkin baggage and always keep doctors prescription for the medicine to ignore any unwanted issues at the time of arrival at Maldives
Women Necessities :It is recommended for women travellers to keep sanitary napkins before travelling to Maldives to ignore any unwanted hassle
No need to formal clothes :Casual beach clothes must be kept in your luggage as most of the time you will be spending in ocean only
Wedding card : If you are travelling for Honeymoon it is always recommended and required to get your marriage card (Written in english) not more than 6 months (sometimes 12 months) old , in order to avail honeymoon inclusions
Water sports Planning :Water sports activities usually depends on the weather conditions at that particular time only , it is always recommended to buy or plan your adventure activities in Maldives only
Dont damage corals : One should never damage corals while doing any underwater activities in Maldives , doing so might lead to complications
One can buy snorkel from your local sports shop to try your skills underwater
Timings :Meal timings and locations should be clearly understood once you checkin to resort and one should always follow those .
Always keep few copies of passport with you
Keep Passport Safe : Passport should be kept in a very safe place where ever one is staying as losing it might lead to many consequences
Things you should carry while travelling to Maldives for vacations
Sunglasses
Sun hat
Sun screen
Beach Sleepers
Swim costumes
Snorkeling gears
Mobile adapters
Underwater camera will prove good if you have
You can also visit official tourism website of tourism Maldives
Also read – Top Best Resorts For Honeymooners In Maldives ?